Exclusive Expert Reviews
Reviewed By Industry Experts, Rated By Real Users
Exclusive Deals & Coupons
Save real money with our exclusive deals and coupon codes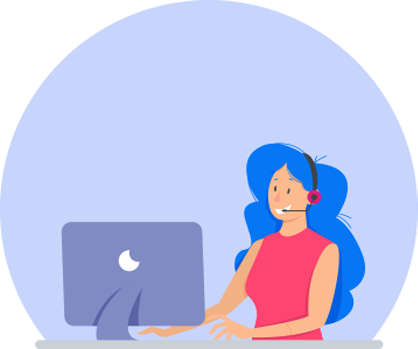 Man Behind Blogstellar
Entrepreneur | Passionate Blogger
Hey Blog Stars, welcome to the Blogstellar! I'm Mashum Mollah, A blogging engineer.
I started Blogstellar to share my blogging and digital marketing knowledge and experiences to newbie bloggers, freelancers, affiliate markets and online business owners in large.
Here at Blogstellar, I publish articles, offer insights and tips and also share successful case studies on all aspects of digital marketing. You will find free content around Blogging, SEO, WordPress, Web-hosting and affiliate marketing.
You can read more about us at the "About Us" page. You can also follow us on our social media pages.
[Free Download] 5 Free Blog Post Templates